Avolith is the perfect choice for your Website.
Whether you want to optimize an existing site or build a new one, our team of experts are here to crush any obstacles in your path. With years of experience in web design, SEO analytics, and marketing low traffic will be a distant memory.
With a team like ours, you can be confident in excellent services.
Cooper Flourens
Founder and SEO Expert
While in high school, Cooper was approached by some family friends to build websites and manage other online aspects of their business. From there, he built a business of his own. While working through a computer science degree, he has worked on building Avolith Media to reduce the stress business owners feel online.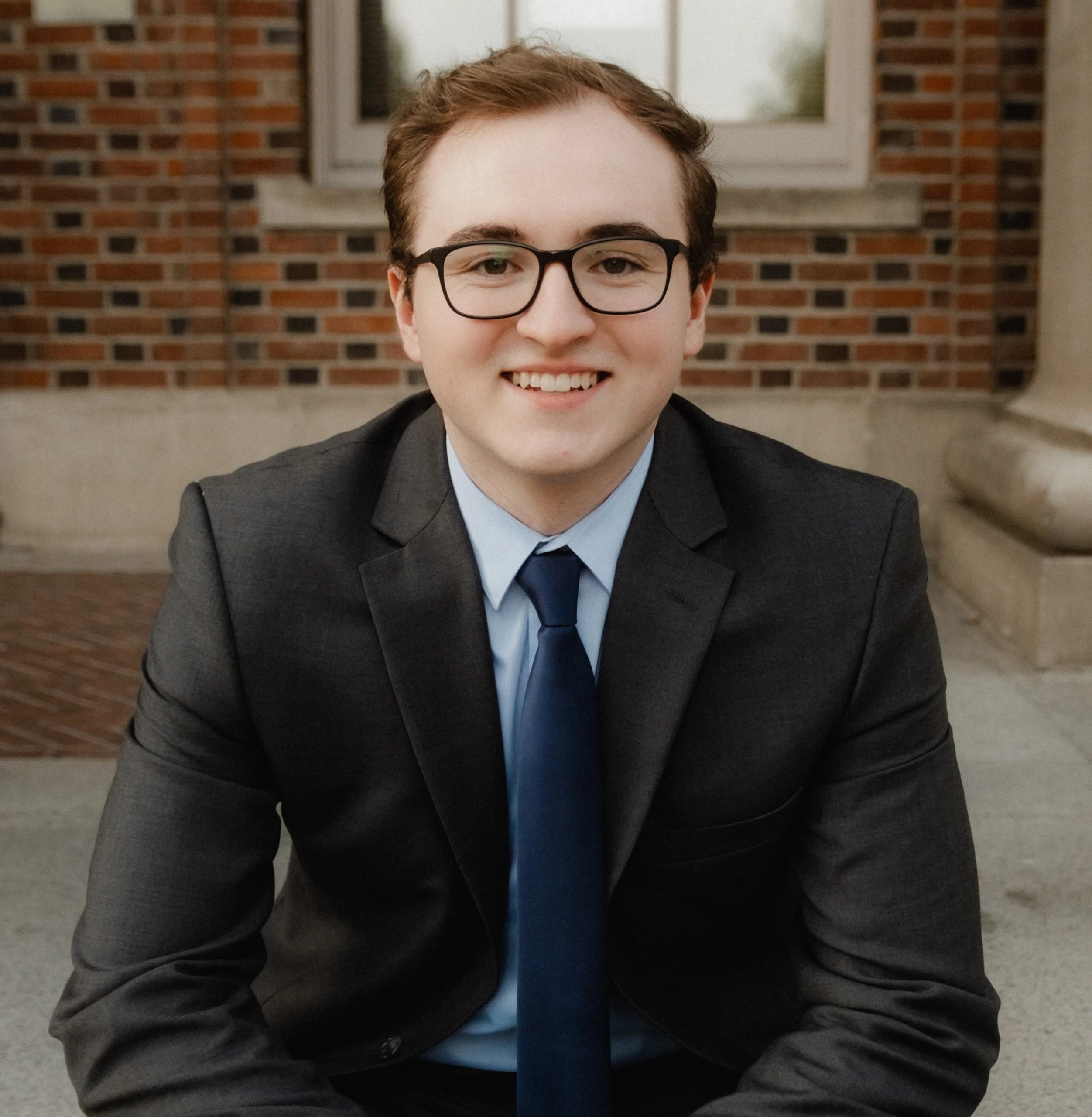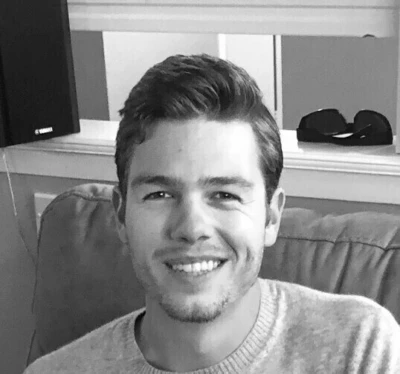 Gage Shaw

Head of Web Development
Gage has had an interest in technology since his days back on his parent's farm. Since his first opportunity, he's demonstrated his ability and willingness to work hard to get the results he desires. Starting out developing standalone software applications, he has now shifted gears to web development.
Jake Mayer

Head of Online Marketing
Jake has been interested in business since he was a kid. Since he was young, he was dreaming about what got people's attention. This manifested itself when he started up his computer repair company and put into practice what he'd studied for years. He has now moved on to help other companies do what he did so well.